Hire Quality Talent While Saving Time & Money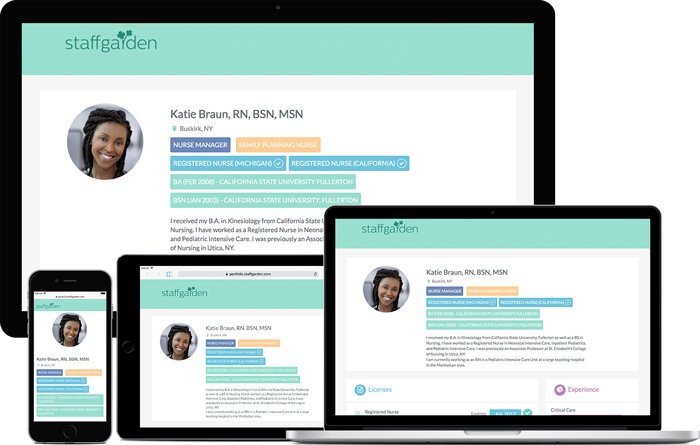 StaffGarden is a talent marketplace for clinical professionals. Working in partnership with your organization, we strive to deliver innovative and comprehensive solutions to clinical workforce management.
Our solutions that can directly address clinical staffing needs, including nurse vacancy, registry, and per-diem services, direct hire events, and recruitment services.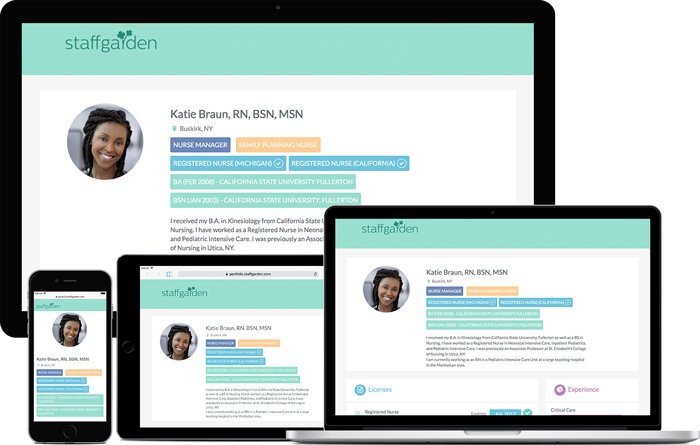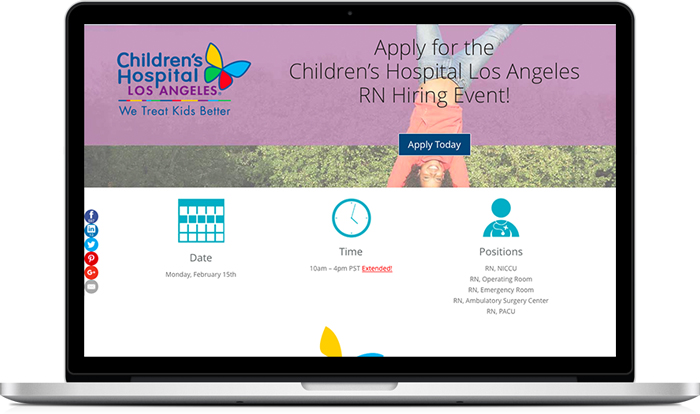 Direct Hire Events 
We work together with your acquisition team and execute a recruitment marketing strategy targeted to your needs. Utilizing the StaffGarden platform, we screen, interview, and schedule talent for the one day event at your facility. We also provide evaluation tools for your interviewers during the event!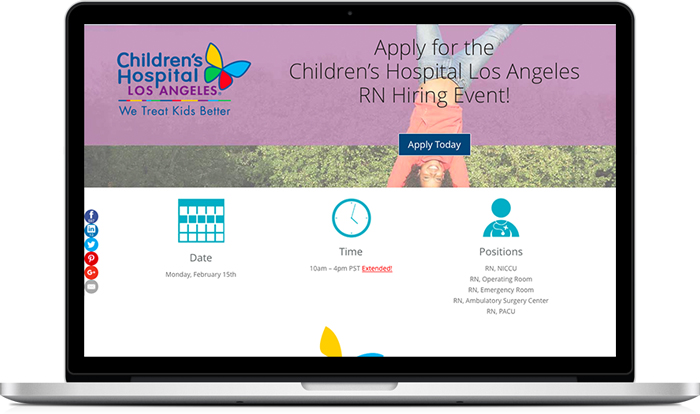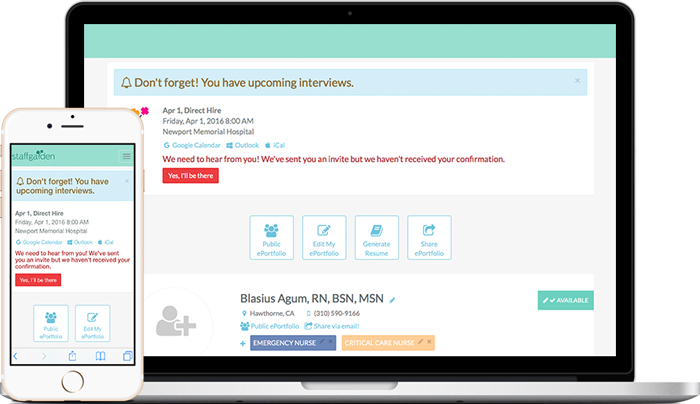 RPO 
We work directly with you to quickly and cost-effectively fill permanent clinical positions with qualified candidates. We can source, screen, & recruit clinical talent across every clinical specialty from NPs to MDs. We design, build and execute branded campaigns that attract top-tier talent to you all via our innovative ePortfolio/eCV functionality.
Connect With Us To Learn More!