Register for Your Chance to Win 2 Tickets & Hotel Accommodations to NTI 2016 in New Orleans
Don't Miss Out On Our Next Giveaway
This giveaway has ended but more are coming! Make sure you don't miss out by clicking the button below!
Register With StaffGarden
Give us your basic info and get your free ePortfolio. We'll also sign you up to receive updates from Nurse Beth when she releases new blogs on NurseCode.com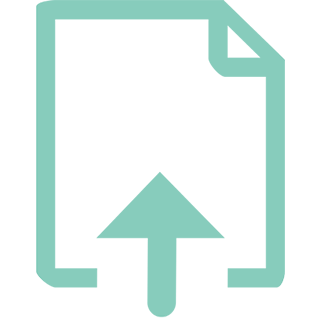 Upload Your Resume
Upload your resume and the StaffGarden system will automatically fill out your ePortfolio. If you do not have a resume – simply fill out the License, Education, and Experience sections of your ePortfolio.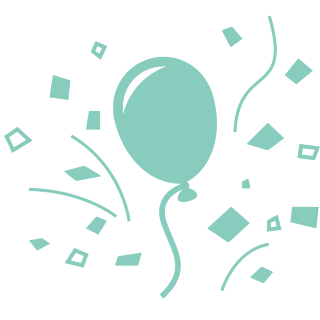 Win!
Winner will be chosen on April 1st and will be notified using the information in their ePortfolio.
2 Full Conference Passes

You and a fellow nurse will be given tickets to NTI 2016. You'll be able to attend all session and earn up to 34 CEs! You'll also be given tickets to Nurse's Night Out, where you'll be able to see behind the scenes of the famous making of the Mardi Gras floats and learn the history of this unique festival.
4 Nights Paid at the Hilton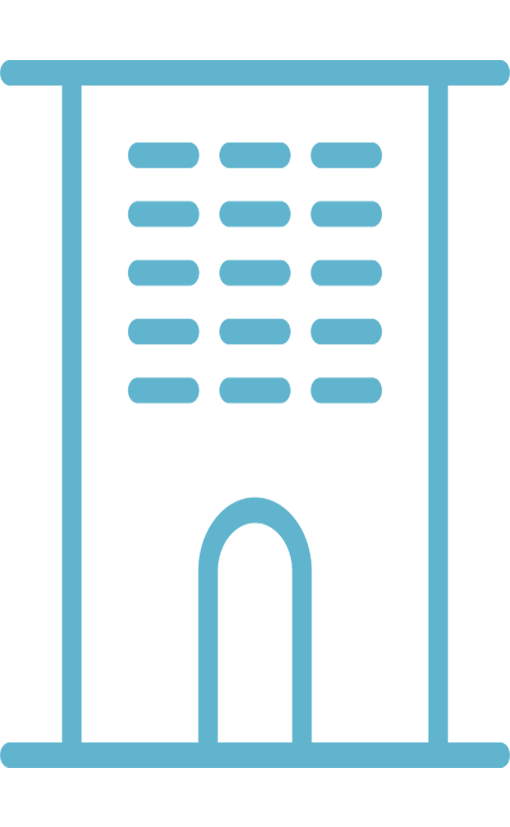 You'll stay at the fabulous Hilton Garden Inn, walking distance from the Convention Center. You'll enjoy free wifi, a pool, fitness center, and more!  You'll also be in the middle of the historic french quarter. Walking distance from world-class entertainment and restaurants.
NTI 2016 Is Going To Be Awesome
NTI and the Advanced Practice Institute (API) feature the latest innovations in practice, technology and healthcare delivery, evidence-based practices and research. Update your knowledge, refine your skills or learn something new by participating in hundreds of educational sessions designed to meet the needs of the adult learner.
The NTI education — Take home evidence-based knowledge that you can put into practice with hundreds of sessions on topics high acuity and critical care nurses need in today's diverse and challenging healthcare environments.
The Critical Care Exposition — Enjoy the largest and most comprehensive trade show for high acuity and critical care nurses, and return to your unit with new techniques, innovative products and services to share with your unit and hospital.
Nurses' Night Off — Let the good times roll! Celebrate at Mardi Gras World, Wednesday, May 18, 2016, where you'll experience a true portrayal of New Orleans Mardi Gras.
Networking Opportunities — Forge lasting connections with a community of exceptional nurses while you share with others and discover creative solutions to your most persistent challenges at work.
Exploring New Orleans  — Experience the magic of NTI and the rich history and culture of New Orleans. The vibrant culinary and music scene adds to the atmosphere as we welcome a community of exceptional nurses to the Big Easy. Start planning your NOLA adventure now.
Beth Hawkes
Nurse, Blogger, StaffGarden Contributor
Beth is a writer, speaker, consultant and all around awesome person. She believes in being awesome and helping nurses out. She runs her own successful blog at nursecode.com and is a contributor to the StaffGarden blog. She will also be attending NTI 2016 and hopes to learn about being more awesome and how to change the world with the on-boarding of better and more qualified nurses.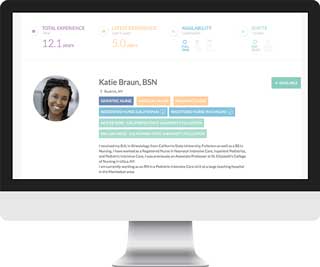 An ePortfolio Exclusively For Nurses
StaffGarden's innovative ePortfolio for nurses gives you the ability to create and share your career and #GetNoticed in a whole new way. Along with a personalized link, you'll get free tools like expiration notifications and a resume generator. All for free.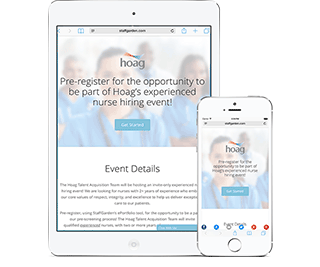 Connect Directly With Hospitals Who Want You
StaffGarden will never sell your information to any 3rd party. Instead we will notify you when we partner with healthcare institutions who are looking to hire the best nurses in the country. If you ever see a opportunity that your interested in, you can submit your ePortfolio with a click of a button. No additional forms to fill out, your completed ePortfolio is all you'll need.