Your Nursing Resume, Innovatively Captured. 
Writing a resume is a pain.
Create your professional nursing resume in 3 clicks!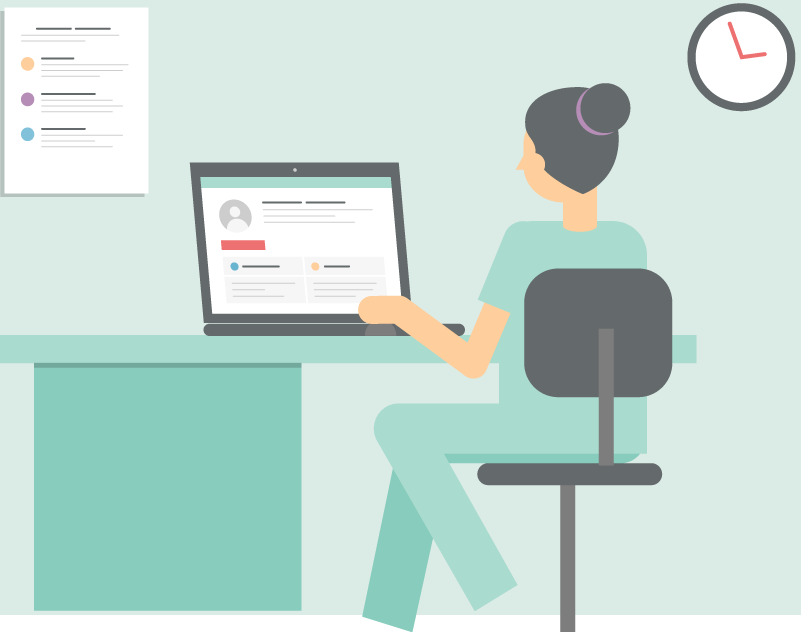 Your New Resume Is 3 Steps Away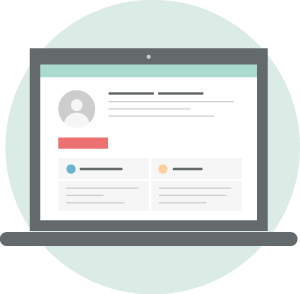 Step 1: Create Your ePortfolio
It's time to put everything in one place. Make sure your ePortfolio includes everything about your nursing career (so far). When you're done, click the 'Generate Resume' button on the 'edit my ePortfolio' screen.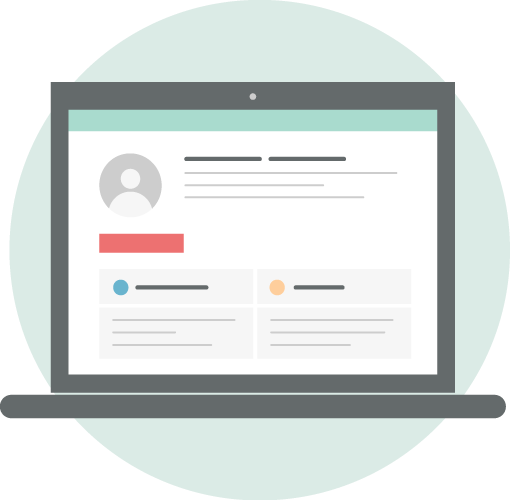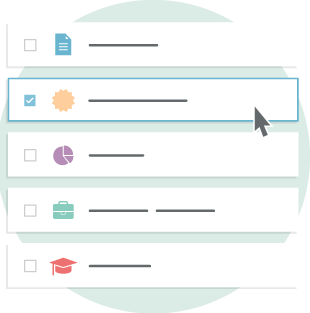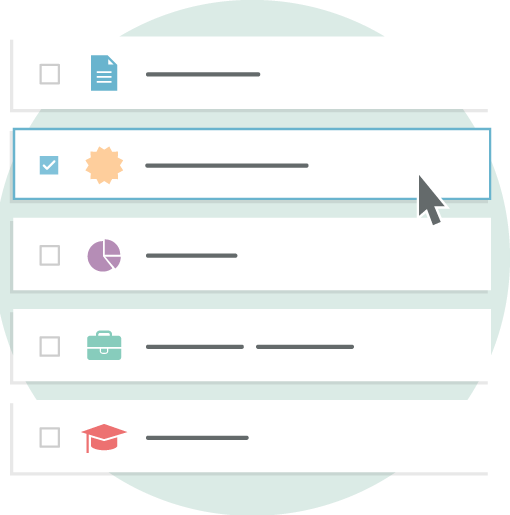 Step 2: Choose Your Sections
We know that different situations call for different resumes. That's why we give you the option to customize your resume to include the sections you choose. You can create as many resumes as you want. All for free. Check the boxes of the sections of your ePortfolio you want included in your resume.
For example, you might have continuing education in your ePortfolio, but you don't want it in your resume. No problem, just uncheck the box and it will not show up in your resume.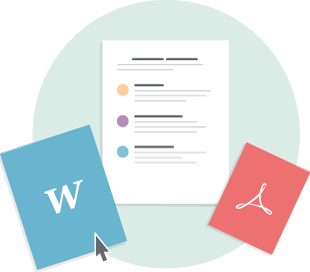 Step 3: Download & Print
Export your resume in both Word & PDF formats & print at any time. It's sure to help you #GetNoticed for the right reasons.
Both options allow you to download and print your resume. PDF works best if you are not making any changes to the resume.
However, we realize that nurses may want to add personal touches to their resume, like changing fonts or adding some color. So we added the download to Word button so you can easily make changes to your resume.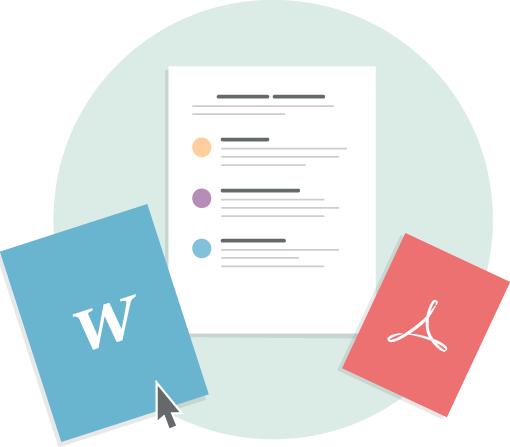 What makes StaffGarden different from online resume sites?
Good question.
Explore how we take the electronic resume one step farther.