"We don't have any positions for new nurses."
"We don't have any positions for new nurses." I've heard it a million times. And I get it. Your unit is way too understaffed and busy to allow for supervising rookie nurses. 
If you're a hiring manager, you've probably noticed experienced nurses can be difficult to find. Really, 'difficult' might be an understatement. Depending on your market, hiring a nurse with over a year of relevant experience might be a pipe dream.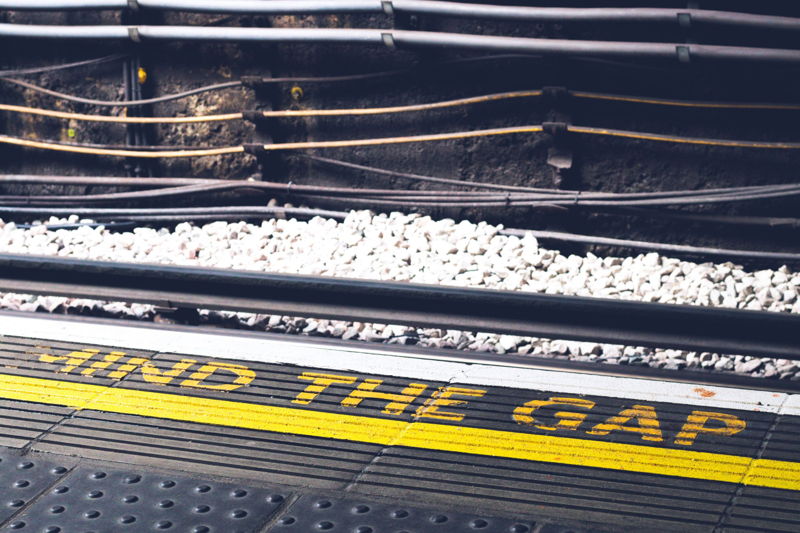 "The supply of nurses will outpace demand resulting in an excess of nearly 300,000 nurses by 2030."
Seven years ago, The American Journal of Medical Quality released a report that predicted the United States would experience a nationwide shortage of registered nurses through 2030. That prediction's held up. Just last year, The American Nurses Association projected there'd be more registered nurse jobs available through 2022 than any other profession in the U.S.
But, there's good news. Taking advantage of plentiful opportunity, the nursing workforce is in fact growing, with data from the HHS' Health Resource and Services Administration showing the supply of nurses will outpace demand resulting in an excess of nearly 300,000 nurses by 2030.
Still, we haven't yet made it to 2030 and too many hospitals across the country are hurting from the shortage. Research has found 36% of nurses are unable to care for their patients effectively because of their increasing workloads. 
So it's exciting that the nursing workforce is growing, but the large influx of new nurses into the market has tipped the scales in such a way that most talent pools are almost exclusively populated with new nurses. Experienced nurses are retiring at rapid rates and they're taking their years of hands-on experience with them. The number of employed, mid-career nurses (ages 35 to 44) dropped to just under 700,000 in 2017, while the number of younger nurses (ages 23 to 35) exceeded 800,000—a 45% increase from 2000.
Complicating this is the fact that care delivery has also drastically changed. The average patient is older and more complex, often suffering from chronic conditions. The increased complexity of patient populations and rapidly changing industry standards makes it even harder for a new nurse to integrate into a healthcare team. 
We call this phenomenon the "experience-gap" and it's extremely important that we keep it from growing. A situation where newer nurses are left to fend for themselves navigating trickier patients can be dangerous. 40% of new-graduate nurses report making medication errors, while 50% report missing signs of life-threatening conditions.
So when I hear "we can't hire new grads" from a hiring manager, I know where you're coming from. But the talent pool is evolving, and that means hiring practices need to evolve too. We have to figure out a better system for hiring, distributing, and training new nurses or understaffing will continue to foster a dangerous environment for both patients and healthcare workers.
There are ways to mitigate the effects of the growing experience gap. The advisory board recommends standardizing preceptor work and training materials so novice nurses can become competent more quickly. Clearly setting expectations for what new nurses need to learn within their first 12 weeks helps set your nurses up for success.
It's also important to consider whether redistributing the experienced nurses you already have to the departments where you need them the most might be more effective than trying to find an outside hire. Creating internal career pathways so your nurses can move to where you need them the most will allow you to position your experienced nurses at the hip of your novice nurses, so no one feels out-to-sea.
The growing experience gap is going to continue to pose problems for patients and healthcare workers alike. It's vital that we make changes and adapt to the changing workforce demographic, keeping all parties involved safe.
Recommended further reading:
We're Ready to Help You Get More Experienced Nurses in the Door.
Learn how we can help. Book a demo with us today!